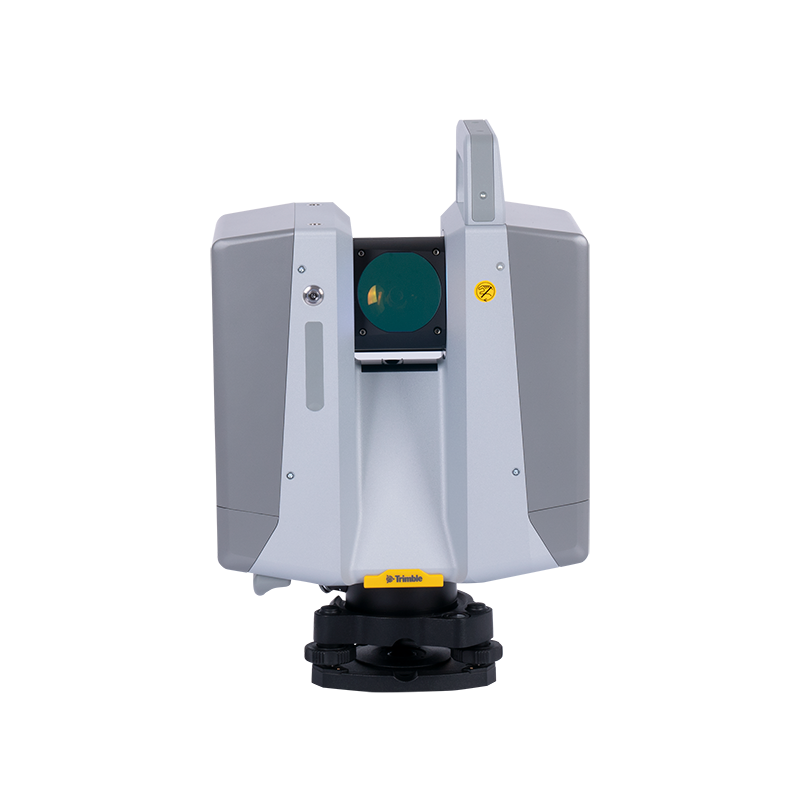 Trimble X12
July 2022 | Trimble
Meet the new X12 scanning system. An accessible 3D laser scanning and imaging system with superior speed, accuracy, range, and quality.
Learn more on our Geospatial page.
VRS Systems PR
July 2022 | HLCM
VRS Systems PR upgraded to add Galileo and BeiDou observation data in Puerto Rico.
Learn more on our VRS page.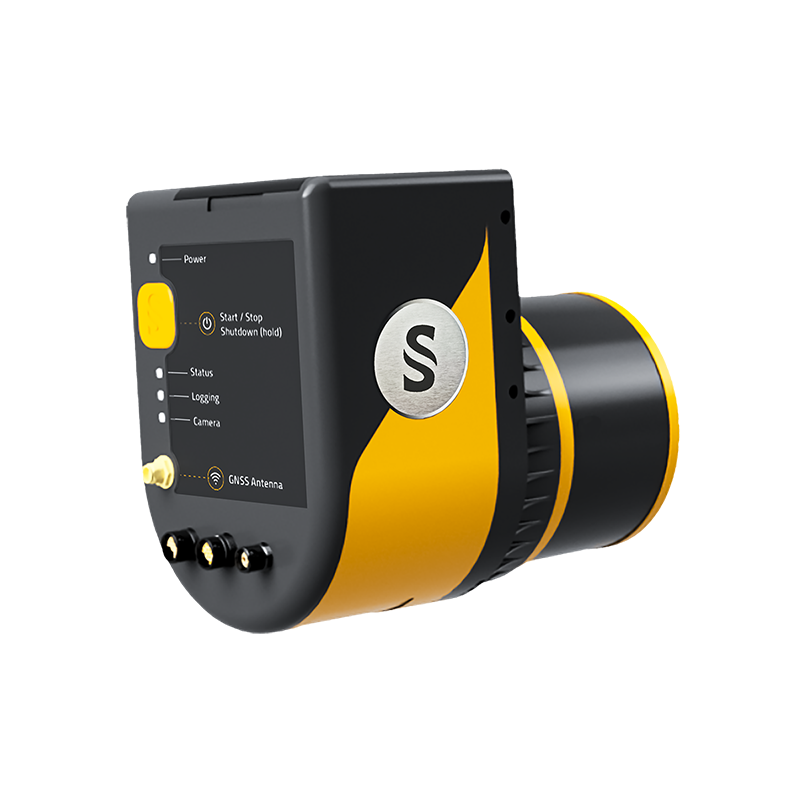 YellowScan
March 2022 | YellowScan
YellowScan announces the improved mid-level UAV LiDAR solution with the Surveyor Ultra.
Learn more on our Drones & Sensors page.